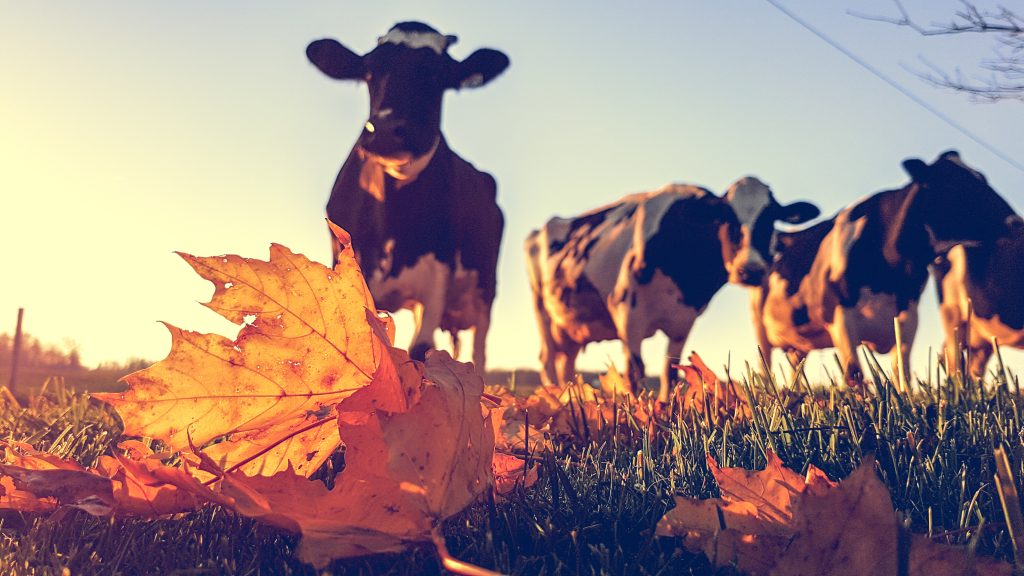 We aim to keep dairy farming relevant for future generations. As stewards of the land and pillars of our communities, we see exciting potential for dairy farmers to be leaders in Canada's sustainability journey.
GET Corp. was founded on the idea of creating an avenue for farmers to collectively contribute to sustainability efforts. Building on the strengths of supply management, recognizing that the collective is stronger than the individual, it was very important for us to ensure that our program is accessible to all farmers, regardless of their size and financial capabilities. The concept of by farmers, for farmers underpins GET Corp.'s purpose.
Every Canadian dairy farm contributes to green gas production through a single, environmentally sustainable solution.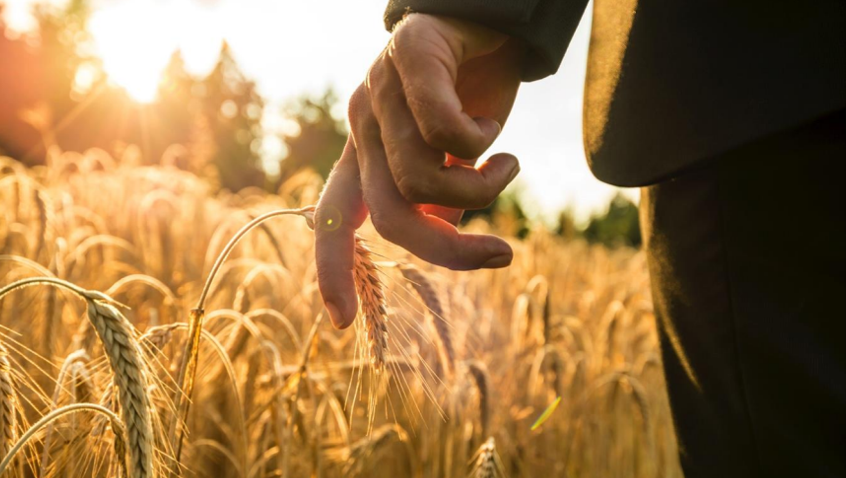 GET Corp. provides, promotes, and maintains a profitable avenue for every Canadian dairy farmer to reduce the industry's environmental footprint. 
We act with purpose for our future generations.
We are stewards of the land and build community.
We are trusted to be at the forefront of technology and provide quality service.
We are fair, ensuring access and equity for all.
We lead with passion, courage, and integrity.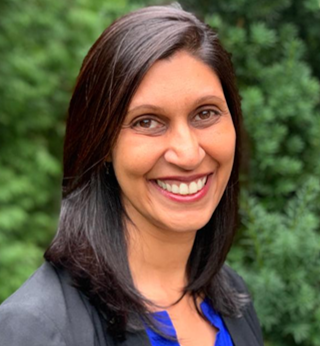 Shikha Jain
Chief Executive Officer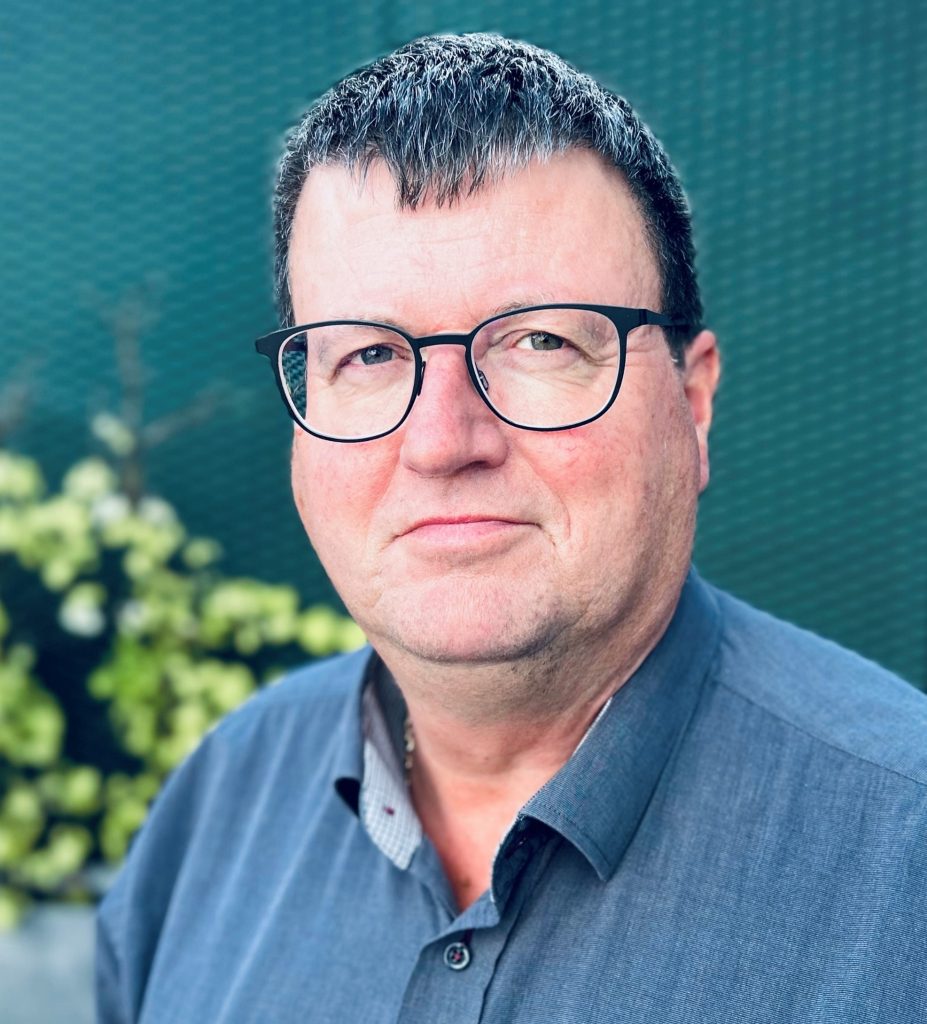 Erik Madsen
Technology Partner, Green Island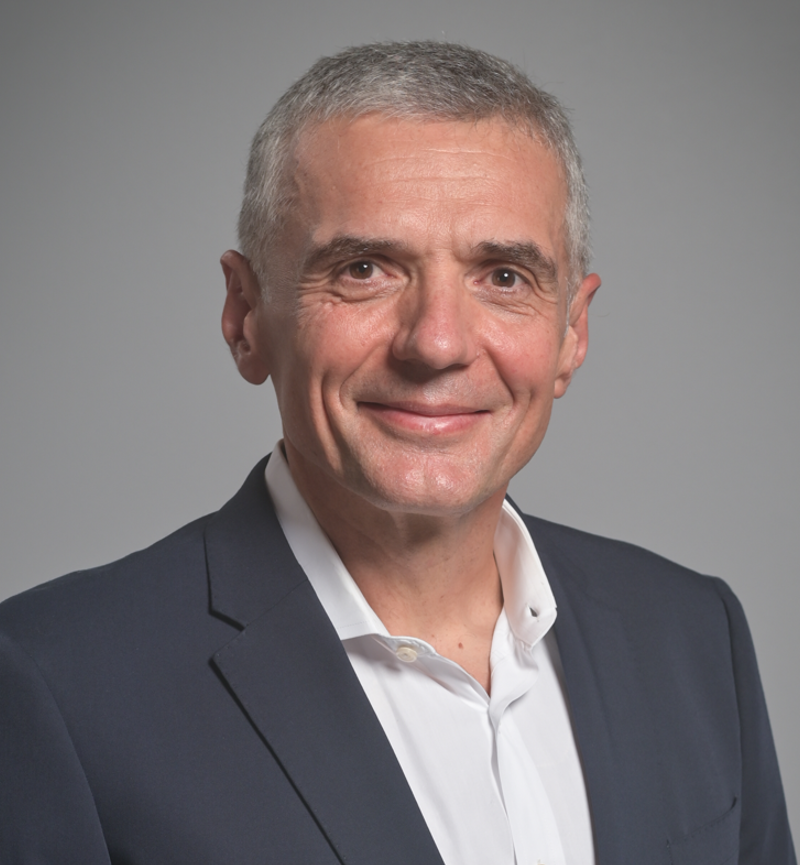 Dragos Stefanescu
Chief Financial Officer
Matt Wolch
Legal Services
Jerry Venema
Regional Field Manager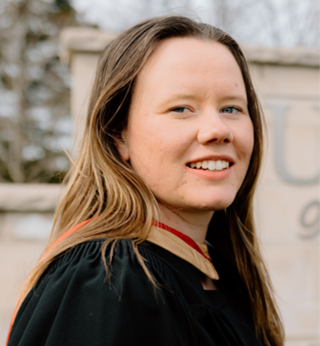 Courtney Higgins
SAP Analyst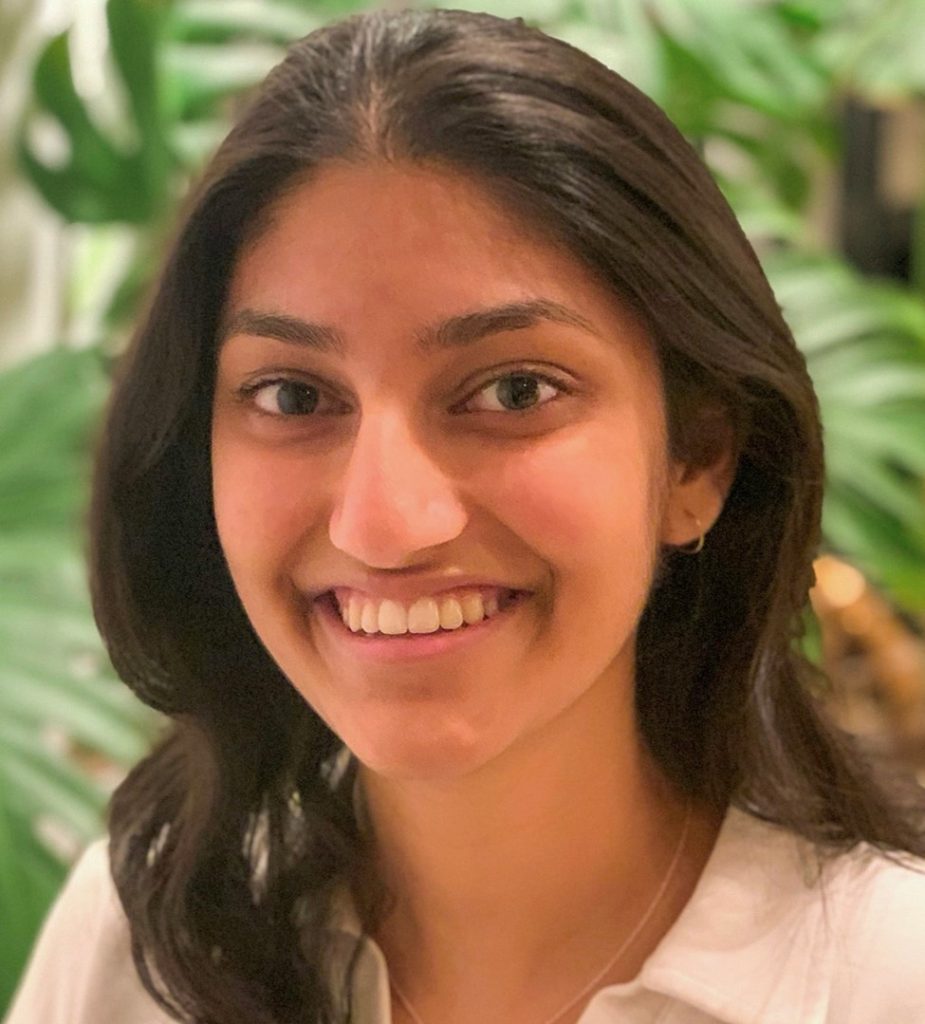 Ashna Jain
System Design Intern