Recognizing that collaboration is a key part of the green energy transition, we work with partners who share a common commitment to a carbon neutral future. Our partners bring expertise and share in our values.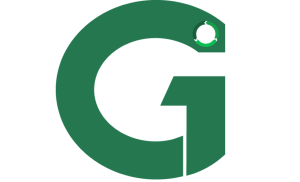 Green Island is a Danish greentech incubator and our principal technology partner. Green Island, together with Danish suppliers and stakeholders, represent one of the world's most competitive biogas industries. Through this partnership, Green Island brings their proven technology and coordinates the construction of digesters, provides their software platform for various phases of the program, and offers full and reliable operational support through monitoring and service to ensure highest quality and ease to farmers. In addition to these services, Green Island provides a guarantee for the production yield of RNG.
SEGES Innovation is the leading agricultural knowledge and innovation center in Denmark. SEGES brings expertise, guidance, and advice based on empirical data that they have been collecting for over 30 years about climate farming and biodigesters. Their expertise is used in various aspects of plant design and operations such as the quality of feedstock needed to optimize the production yields of the biodigesters. SEGES provides production guarantees of the biodigesters through an agreement with Green Island.
Green For Life (GFL) is GET Corp.'s joint venture partner for the pilot program of the first six biodigesters. GET Corp. and GFL have found great synergy as partners in sustainability, as both companies aim to invest back into the communities to work towards a sustainable and circular economy. GFL offers services in solid/liquid waste management and infrastructure development and is considered the sole diversified environmental services company in North America. GFL will provide both capital for the pilot program as well as work with GET Corp. on selling the RNG to the market.